1 tag
WTF?? It's Hank Marvin!
We've all been in the UK for a good few weeks now and in-between mammouth curry eating sessions, endless cups of tea and eating my own body weight in Cadbury's Whole Nut chocolate, we've been working hard to finish these new tracks.  It was decided we should rent out a space where we could set up camp and crack on with these songs in peace. After spending weeks thumbing through...
Is that honey in my ears, or just more chicken?
My last post may have lead some of you to worry I was losing my way a bit. All the talk of Pawn Stars, Price is Right and In n Out Burger was cause for concern amongst various family members (and some band members). However, I'm pleased to announce I'm now out of the woods. Apart from falling off the wagon for a few days with an intense "24: Season 5" addiction, I'm...
1 tag
2 tags
I got craps!
Sorry it's been a while dear readers, but we've had a bit of time off and not a lot has happened. I didn't think anyone would be interested to hear about how I watched all the Harry Potter movies in 5 days, my Pawn Stars addiction, or my feelings on capital punishment for people that bid $1 above another contestant on The Price Is Right. (I have strong opinions on the latter....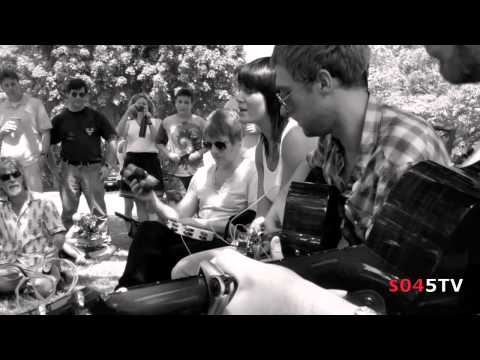 Song of the day
Decided to start posting a song of the day on my Twitter. Follow me @chrisscarson45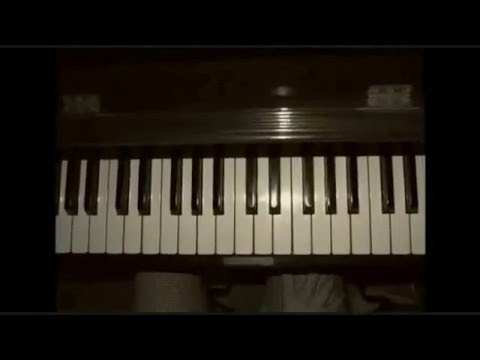 1 tag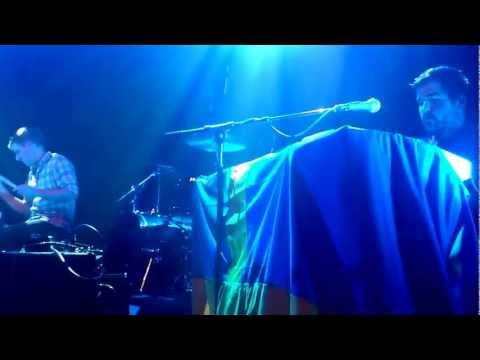 Bo selecta!
As some of you may or may not know, we recorded our first album in the basement of an old smelly church using only a laptop and one microphone. A lot has happened since then: Nova grew a moustache… Nova shaved the moustache… Stu broke his arm…  I closed the chocolate factory… and Danny finally started driving at more than 40 mph on the highway. (We also toured a bit and went on Jay Leno). After...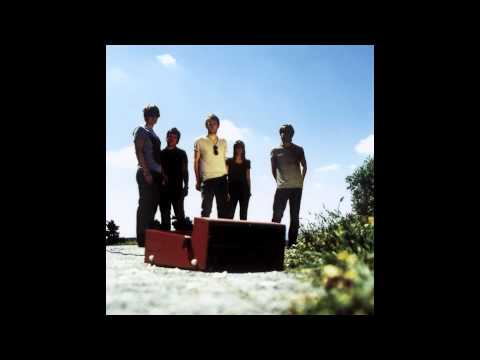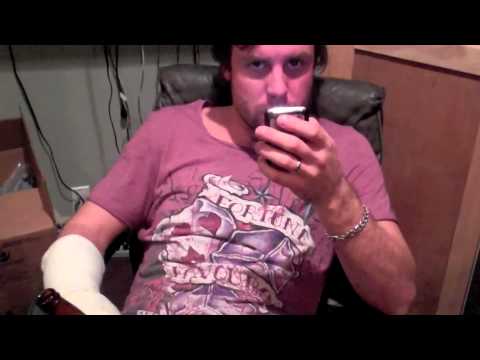 1 tag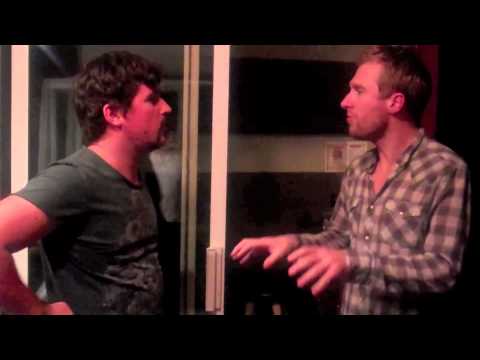 1 tag
1 tag
Please sir i want some Cadbury's
That's right, the rumours are true…Durl's diary is back! Someone tell the President (we all know he's  a fan).  Apologies for the recent dearth of blog posts but I hope you all enjoyed the European tour diaries in its stead.  (Dearth? Stead? Has Durling bought a thesaurus? Or just discovered a new app on his iPhone?!) The Joshua Radin tour was great for 3 reasons:  1. We...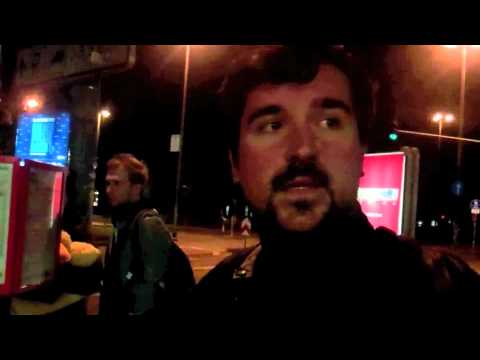 2 tags